Statue: civil airport – IATA: ADA – ICAO Code: LTAF
Sakirpasha airport is in Adana city and it is one of the biggest airports of Turkey. This airport is built in 1937.
This airport's capacity is 1.000.000. There are 8+2 parking area. There are many shopping center, buffet etc. Adana airport has approx. 21.000 m2 area.
Other nearest airports to Adana airport: Antalya Airport, Kahramanmaras Airport, Antalya Airport, Lazkiye Airport etc.
Airlines and Destination in Adana Sakirpasha Airport (ADA)
AnadoluJet: Ankara, Istanbul, Beyrut, Ercan etc.
Coredon Airlines: Düsseldorf, Hannover, Nünberg etc.
Eurowings: Köln/Bonn
Pegasus Airport: Antalya, Düsseldorf, Ercan, Trabzon, Van, Istanbul etc.
Qatar Airways: Doha
SunExpress: Antalya, Düsseldorf, Hannover, Frankfurt, İzmir, München,
THY (Turkish Airlines): Istanbul, Berlin, München etc.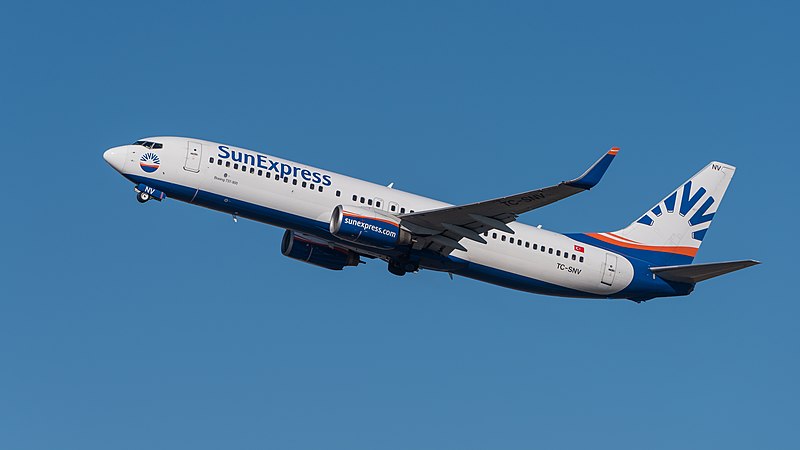 Transportation
You can use public buses of the Adana metropolitan municipality. These lines are "135, 250, 159 and 252".
135: Adana Şakirpaşa Airport – Balcali,
159: Gülbahcesi – Adana Airport – Cukurova Hospital,
Minibus: Airport – Meydan,
Taxi: Airport Taxi,
VIP Transfer: Adana VIP Airport Transfer,
HAVAS: Direction to Osmaniye, Direction to Ceyhan,
Rent a Car
Adana Rent a Car
You can find many rental offices in the airport. We prefer you that you have made a booking before flight. Because you cannot find a rent a car when you arrive at the airport.
VIP Transfer Services and Shuttle in Adana Airport
If you don't want to use public buses or yellow taxi, you can choose VIP transfer. The Advantages of this service are luxury, safe and comfortable transfer. You have to make a booking before flight. The pick up time has to be minimum 2 or – 3 hours ego. This rule is same in many cities.
The Website, Phone and Address of Istanbul Airport
Phone Number

: 0 (322) 435 03 80

| 444 3 464
Address

: Seyhan Mahallesi, Meydan Caddesi, 01000 Seyhan, Adana

GPS

: 36.98395883726389, 35.29473014547373 |

Map

:

https://goo.gl/maps/mF9rKypLhfuWka279