Bodrum-Milas is an excellent vacation destination for tourists from around the world. Milas-Bodrum Airport is 16 kilometers south of Milas and 36 kilometers northeast of Bodrum. It has a wide variety of flight options, including direct flights to Europe and Asia.
Statue: civil airport – IATA: BJV – ICAO Code: LTFE
Milas-Bodrum Airport has one international terminal and handles over two million passengers per year. The airport has both domestic and international flights, and it is important to note that it is a small airport with a small population.
When you need to reach Milas-Bodrum Airport, the first thing you need to do is to book a transfer service. You can choose between private vehicles or shared shuttles. You can also choose between a limo or a sedan. There are also services that cater to special needs. You have a range of automobiles to pick from. The Best VIP Transfer Company is a perfect choice for your travel needs.
Milas-Bodrum Airport
If you need a transfer to the Milas-Bodrum Airport, choose a VIP service. These transfers will make your vacation more convenient and enjoyable. They will take you to the best hotels, restaurants, and nightlife. Your personal driver will drive you in comfort and style to the airport. And the best part is that they can handle the traffic in Mugla. You can relax in your luxurious vehicle and enjoy the stunning views.
The Best VIP Transfer Company will take you directly to your hotel. Your driver will meet you at the terminal and take you to your hotel. The driver will also drive you to and from the hotel. The driver will then drop you off to the Milas-Bodrum airport. If you prefer a more luxurious transfer, you can always choose an exclusive service.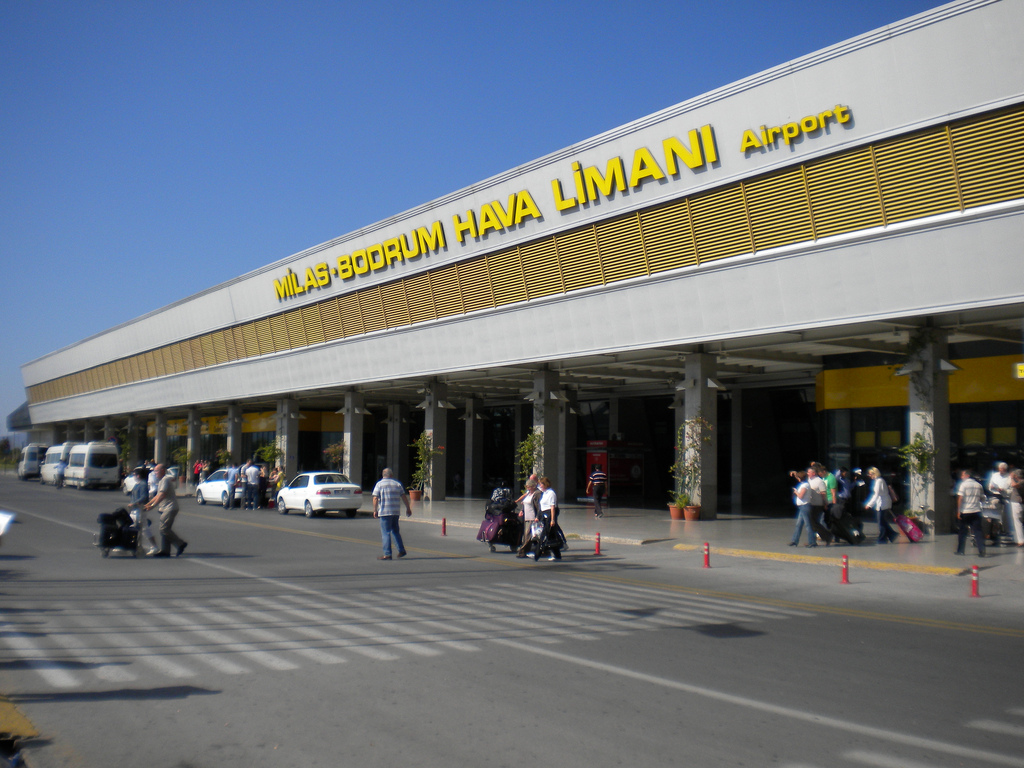 Whether you need to go to the beach or the hotel, you will feel comfortable in your private transfer. The luxury and comfort of the airport are a huge plus. During the summer, you will be able to relax in the warm sun while your chauffeur takes you to your luxurious hotel. In addition to your private chauffeur, you will have access to a concierge who is available to answer your questions and arrange for your VIP transport.
Address and Contact Information of Milas Airport
Addresse: Ekinanbarı, Havalimanı Sk, 48200 Milas/Muğla
Phone Number: (0252) 511 10 00